Yours For Calvary Evangelical Outreach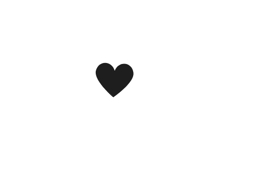 On April 28, 2023, the IRS officially designated Yours For Calvary Evangelical Outreach as a 501(c)(3) organization!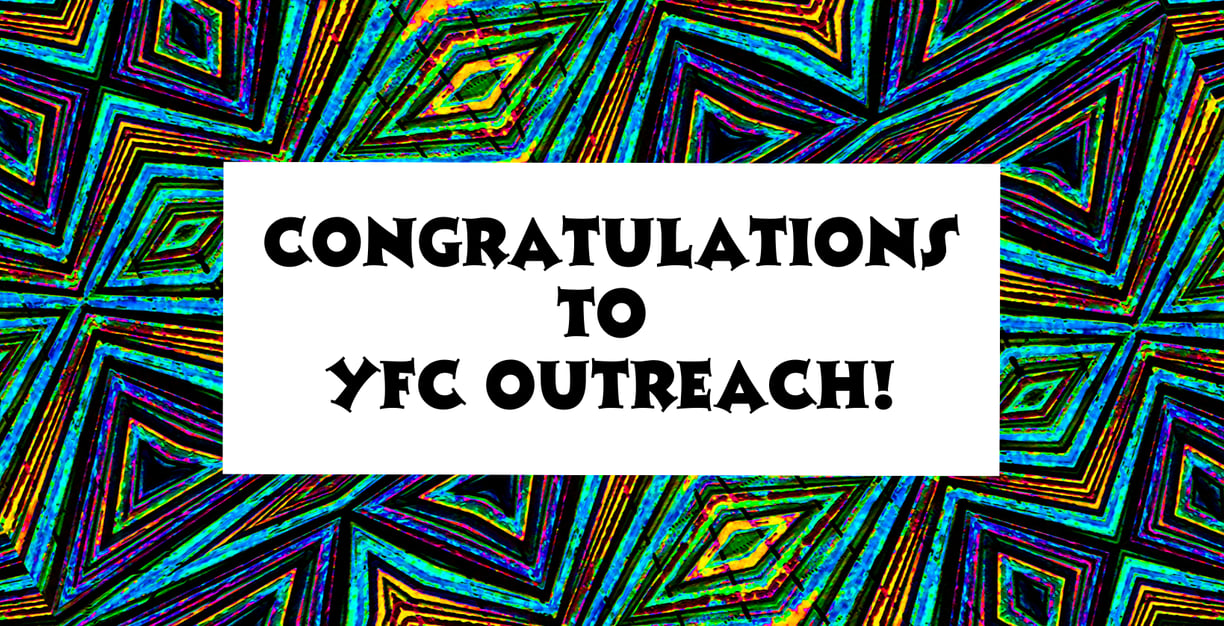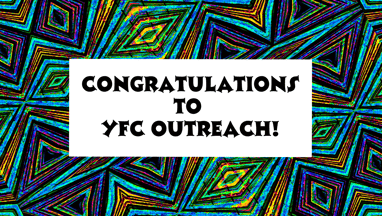 Yours For Calvary Evangelical Outreach (YFC Outreach) is a 501(c)(3) nonprofit headquartered in Baton Rouge, with teams in Illinois, Louisiana and Texas. Founded by Renée McGee Whitley, our mission centers on spreading the love of Christ through hands-on work with individuals and families and also within communities.
While our full website is being developed, our work is ongoing! Please read on to learn about some of our programs.
Ours is a heartfelt work with the goal of helping people, enriching lives and supporting the wellness of communities at large. Our initiatives promote mental health education, cultural exposure, spiritual growth and neighborly love.
A Dynamic Family Experience
of Culture & Fun
Invigorating Weekly Biblical Topics
Saturdays 9AM CST
Or dial 561-614-1420 PIN 874151961
Hands & Feet Love's Outreach
Gifting Essential Items for Persons Experiencing Homelessness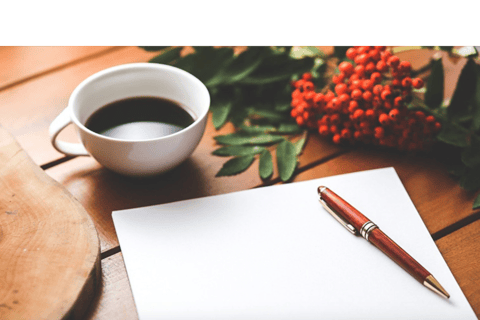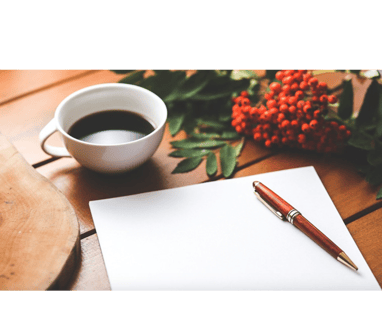 Edifying the Sick and Shut-In by Sending Cards and Notes of Care
Do you want to support one of our programs or assist us in a charity fundraiser? Please contact us TODAY!